Pediatric Chiropractic in Grand Rapids MN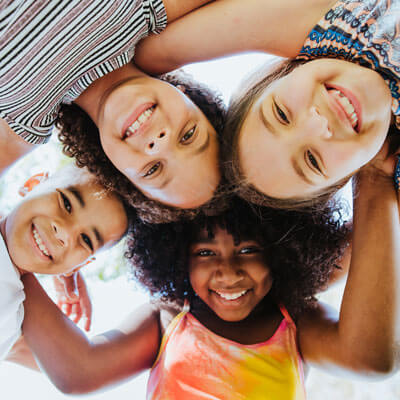 Chiropractic care can be helpful for babies as soon as they make their grand entrance into the world. Infants and children can experience major benefits from chiropractic care, as there may be preventative measures to preserve long-term health, or there may be subluxations that need immediate recovery.
Dr. Davis and Dr. Joki of Davis Chiropractic Health & Wellness, P.A. have years of experience in pediatric care and they look forward to welcoming you and your family into our practice!
Reasons for Childhood Care
Careful examination and extremely gentle adjustments can help newborns who just made their way through the birth canal. The birthing process can be difficult and damaging to the bone structure of the mother, which is why we offer pregnancy care, but it can also affect the newborn's skeletal structure. At a slighter older age, pediatric patients can gain significant benefit from an examination even if they are not complaining of pain.
Thousands of falls when learning to walk, along with other physical traumas that can easily be accumulated during early childhood, may create subluxations or misalignments in the spine that need attention.
A Comfortable Solution
While the lack of pain does not guarantee alignment or structural health, there are symptoms that can signal a need for chiropractic help. If your child is struggling with acid reflux, colic, or torticollis, adjustments can reset the body and promote healing.
We have helped many pediatric patients make quick recoveries with gentle and safe care that is comfortable for both the parent and the child. If a child is nervous, their parents can hold them during the adjustment.
Learn More Now
We would love to welcome you into our clinic. We are accessible with flexible hours and have availability on Saturdays. Contact us today to book an appointment. We look forward to helping you!
CONTACT US

Pediatric Chiropractic Grand Rapids, Cohasset and Coleraine MN | (218) 326-1804