About Davis Chiropractic Health & Wellness, P.A.
Dr. Davis
started practicing in 2001 and loves helping his patients in Grand Rapids and the surrounding areas. "I love being able to give those in our community a chance for a better, happier life."
Headaches? Back Pain? Something else? We've got your back. Regardless of age or health concern, we're here for you. We'll do our best to help you find the relief you deserve so you can enjoy your life feeling great again.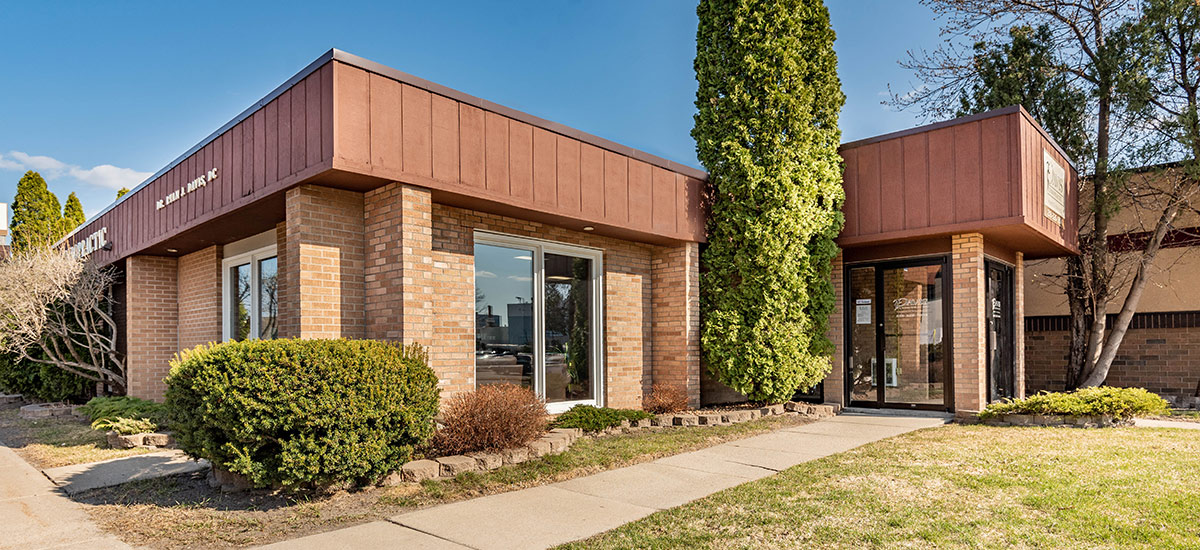 Changing Lives
Care. We're here to help by providing compassionate care, so you can get back to the life with less pain. Your care will begin by exploring how we can help and we'll customize a care plan that is tailored to your needs, wants and schedule. You're in charge.
Education. Dr. Davis and Dr. Joki would love to share the power of chiropractic care with you. First, we'll help you find relief and then it's time to build a life on a foundation of wellness and happiness. "I'll give you some guidance on how to achieve overall wellness, wellness that goes beyond the walls of our office."
Support. "You and I are a team. I'm here to help encourage you and support you along your journey towards wellness. I care for you, and I want to help you achieve the happy life you deserve."
MEET THE DOCTORS

A Team Dedicated to Your Success
Our team will do our best to make your experience with us comfortable and enjoyable. "Our team is dedicated to making sure you have everything you need when you're here, and we know you'll enjoy your time with us."
Watch this video to learn more about our practice.

About Davis Chiropractic Health & Wellness, P.A. | (218) 326-1804