Meet Dr. Ryan Davis
Desperate to Find Relief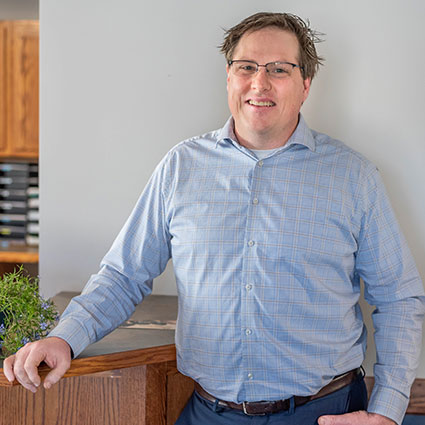 My childhood migraines would be so bad that all I could do was lie in bed and hope they would go away. Sometimes I would actually vomit from the intensity of my migraines. I was taking 6-8 ibuprofen a day… as a 12-year-old boy.
This isn't the life a young boy should live. I should have been out playing and enjoying growing up, but that wasn't the case." As Dr. Davis got older the migraines would become more and more frequent and severe.
One day I had severe neck pain so I decided I would try chiropractic care. After a series of adjustments my neck pain improved greatly, and then I noticed I wasn't getting headaches anymore. I realized that by getting my spine adjusted I became headache-free without over-the-counter and/or prescription drugs poisoning my body."
It was then that I knew what I wanted to do with my life. I wanted to help people heal naturally.
A Career Choice that Became My Greatest Joy
Dr. Davis attended Northwestern College of Chiropractic in Bloomington, MN.
When I started chiropractic school, I knew that chiropractors helped back pain, neck pain and of course headaches. But, I was intrigued to learn that the first chiropractic patient was a person that was deaf and after an adjustment his hearing returned! How incredible is that?
As I continued with my endeavor, I became more and more excited about my career choice.
EXPLORE OUR SERVICES
Blessed to Help Grand Rapids Live Better Lives!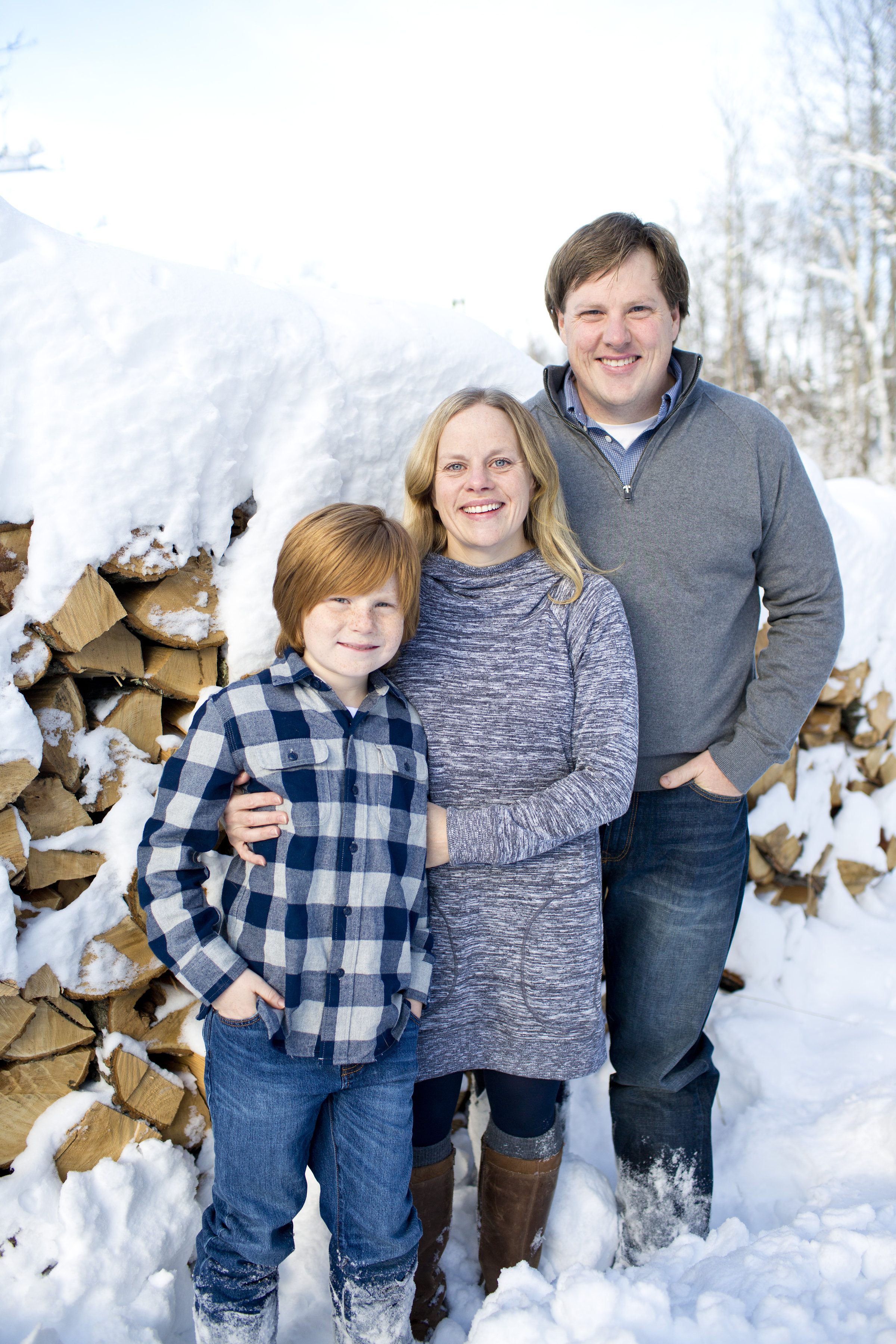 Each day, I remind myself how blessed I am at Davis Chiropractic Health & Wellness, P.A. to be able to help people heal, feel better, and live the life they've always wanted. The fact that I can help people through their difficult times and fix their long standing physical as well as emotional issues is so rewarding and inspiring.
The Family Man With a Passion to Stay Active
I'm blessed to be married to the love of my life since 2005. Our son Paul was then born on December 23, 2006 adding a new joy to our lives.
My wife, Meade, and I enjoy spending time together and share many activities such as curling and golfing. I also enjoy bow hunting, weight lifting, snowmobiling and fishing while Meade enjoys working out and reading. She is also a 5th grade teacher at Cohasset Elementary.
I would love the chance to meet with you and see how my team and I can help.
Give our office a call
so we can setup a time to meet. (218) 326-1804

Dr. Ryan Davis | (218) 326-1804