Meet the Team at
Davis Chiropractic Health & Wellness, P.A.
Get to Know Us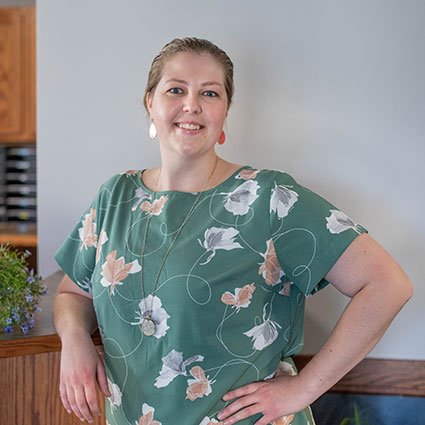 Katy Johnson, Office Manager
Katy is from Grand Rapids and loves the great outdoors. She has a Bachelor's degree from the University of Minnesota Crookston and employs her skills to make our office a friendly and efficient place. She spends her free time camping, hiking, and teaching Sunday School classes.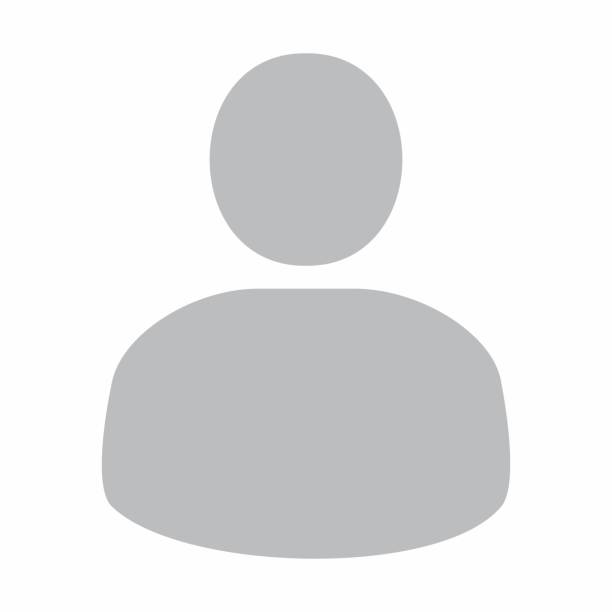 Ashley, Massage Therapist
Ashley has been caring for patients for over 13 years, and she can't wait to meet you and add you to a growing list of people she has helped through massage therapy. She loves working with a wide variety of patients and age groups, from high schoolers to people 80 years old and above.
Ashley attended the Duluth Business University, receiving an Associate's Degree in Applied Science. There, she had the chance to study massage, kinesiology, pathology, and nutrition.
One of her favorite parts about working at Davis Chiropractic Health & Wellness, P.A. is helping patients get back to enjoying their lives. She recently welcomed a patient who had been experiencing pain for years because of their line of work. After a few massages, they could perform their physically taxing job without feeling like they needed to spend days recovering in bed. That's the power of focused massage therapy!
In her spare time, Ashley enjoys volunteering in her local community and crafting. She looks forward to the opportunity to meet you and help you achieve your goals in health.

Meet the Team at Davis Chiropractic Health & Wellness, P.A. | (218) 326-1804