Massage Therapy at
Davis Chiropractic Health & Wellness, P.A.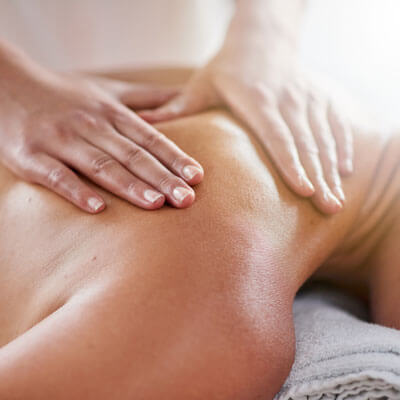 At our practice, we understand the importance of going beyond chiropractic adjustments. We offer our patients other treatments to help them get better as quickly as possible.
We're happy to offer massage therapy with our licensed therapist, Ashley. Whether you're a current chiropractic patient interested in massage or someone who simply wants to book a massage to relax, we're here for you.
How Massage Can Help
Massage is ideal for patients dealing with a number of concerns, from tight and tense muscles to pain and beyond. Ashley will work with you and our chiropractors to identify problem areas and find an effective solution for your concerns.
Your massage will be relaxing and effective.
Ashley takes a unique approach to every individual's needs.
Types of Massage
We're proud to offer a variety of focused massage therapy sessions, including:
Therapeutic medical massage
Deep tissue
Hot stone
Pre-natal
Hot stone
Sports massage
Geriatrics
Infant and child
Chair massages
Preventative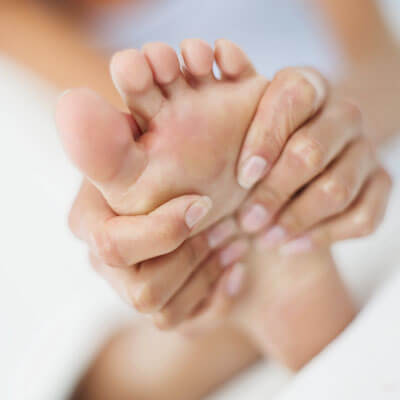 Meet Our Massage Therapist, Ashley
Ashley has been treating patients for over 13 years, and she can't wait to meet you! She loves working with a wide variety of patients from high schoolers to patients in their 80's. Ashley attended the Duluth Business University, receiving an Associate's Degree in Applied Science. There, she had the chance to study massage, kinesiology, pathology and nutrition.
One of her favorite parts about working with patients at Davis Chiropractic Health & Wellness, P.A. is helping them get back to enjoying their lives. She recently welcomed a patient who had been experiencing pain for years due to their line of work. After a few massages, they were able to perform their physically taxing job without feeling like they needed to spend days recovering in bed. That's the power of focused massage therapy!
In her spare time, Ashley enjoys volunteering in her local community and crafting. She looks forward to the opportunity to meet you and help you achieve your goals in health.
---
Massage Therapy in Grand Rapids, Cohasset and Coleraine MN | (218) 326-1804